FIBERGLASS & PLASTICS
GOING GREEN
We accept Paypal, credit cards (through Paypal) and checks.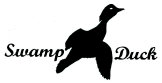 "Swamp Duck Boats"
We have proudly manufactured
boats and canoes since 1983.

Home of the Swamp Duck Boats and Royalex Canoes!


PH. 828-685-0940
Central Time 8 AM - 5 PM
PO Box 339
Edneyville NC 28727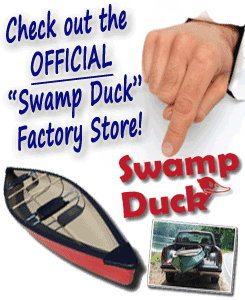 About Fiberglass and Plastics Boat Manufacturing Company

In 2007, Fiberglass and Plastics developed a new boat, which incorporates the same classic design elements as our fiberglass boats, now created from Royalex expanded ABS plastic.
Royalex has seen great success in the canoe and kayak industry for the past 25 to 30 years.
Our functioning knowledge of Royalex has allowed us to take advantage of this innovative material from canoe boats to our Swamp Duck boat.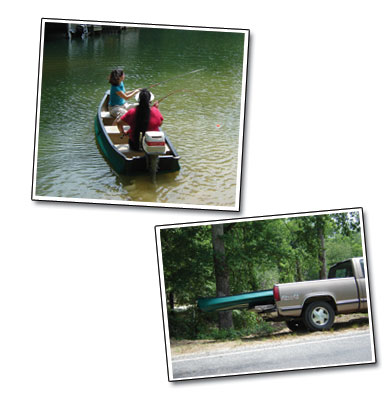 Swamp Duck Boat:


•Less drag: because of the boats buoyancy
•Shallow water: 4 - 6 ft of water
•Easy to plain
•Less horsepower to propel
•Very stable: unique design
•Quiet in the water
•Buoyant: because of insulated hull
•Warm to touch even in cold weather

Check out our Swamp Duck Factory

Boat and Canoe Store
Going green! Royalex material is good and safe for the environment and release no toxins while being manufactured.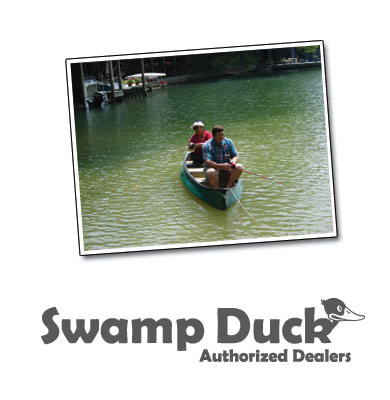 Fiberglass & Plastics was establish in
1983 manufacturing fiberglass boats.
Later on we tooled up to make Royalex canoes and Royalex boats.





Swamp Duck Boat Capacity


•2 person - 450 pounds
•Length 12 feet 6 inches
•Beam 3 feet 8 inches
•Weight 90 pounds
•HP rating - 3 horsepower
•Draft 4 to 6 inches

Fiberglass and Plastics has manufactured boats since 1983. We manufacture fiberglass boats for recreation outdoor sports.

Swamp Duck:


The Swamp Duck boat is manufactured from the best composite material on the market today.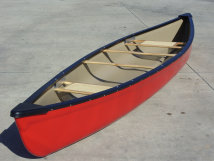 ROYALEX CANOES

About the Swamp Duck boat:


The hull is a unique design which allows the boat to be very stable in the water while even standing up. It also requires less horsepower to propel it and this is what makes the Swamp Duck so great.

The hull also has a lot less drag in the water like an aluminum and fiberglass boats because of the material and be so buoyant. This is what makes the boat so great.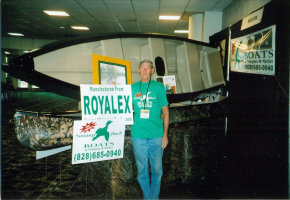 #1 SHOW AT THE OUTDOOR RETAILER SHOW ROYALEX BOATS